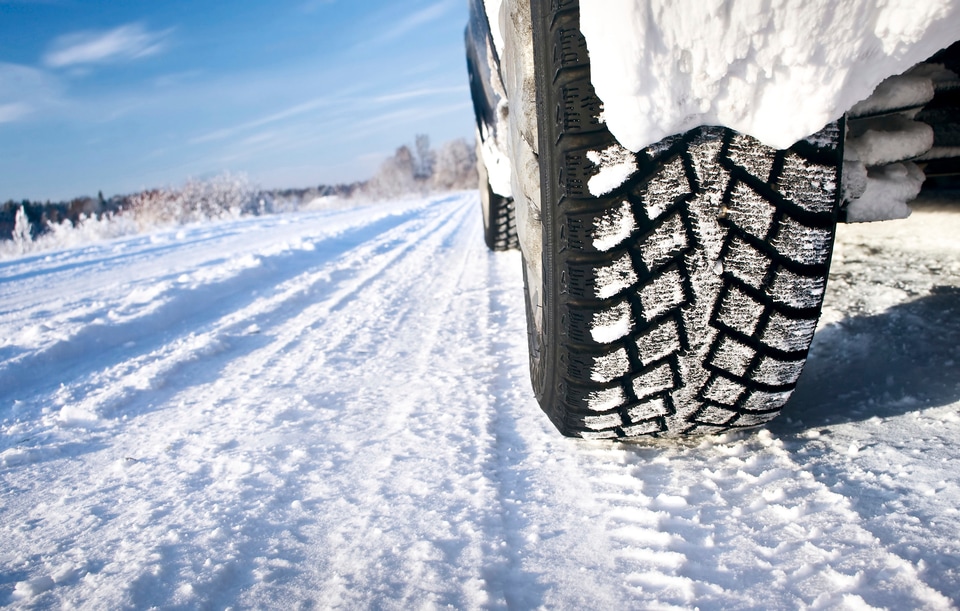 ​
While winter technically doesn't arrive for another few days, we've certainly felt it coming here in Watertown, WI. Winter promises a variety of challenges for drivers, so it's important to pay attention to these signs of the season and prepare your vehicle accordingly. Fortunately, we're here to assist with helpful hints and, of course, our service center. Here are a few tips for getting your vehicle through the winter:
1.) Give your tires extra attention
Your tires have a huge say in how well your vehicle performs in winter, so you should take some extra time to make sure that they're in good shape. Take a moment to check the air pressure levels in your tires. As temperatures plummet, they take air pressure down with them. Underinflated tires carry risks such as poor handling, diminished fuel economy, and excessive tire wear. Make sure your tires always have enough air and they'll repay you with better performance.
2.) Switch to winter tires
While all-season tires are great for warmer weather and wet roads, their usefulness caps out when winter hits. Winter tires, on the other hand, are made with the sole purpose of driving on cold, snowy, icy terrain. A softer rubber compound makes them more flexible so they can gain traction on slippery roads while deeper, wider tread helps them tear through snow and slush.
3.) Make sure your battery is strong enough
Frigid weather is often a death sentence for weak batteries, putting you at a much higher risk for getting stranded in the cold in your driveway or on the roadside. Inconvenient at best and dangerous at worst, it's best to avoid this outcome by bringing your vehicle in for a battery test. We can check your battery to make sure it can handle getting you through winter and replace it if it fails.
4.) Bring your vehicle in for a winter checkup
Make an appointment with our service team so we can give your vehicle the maintenance it needs to get you through the season. From oil changes to tire checks and more, we'll make sure you and your ride are ready to grab winter by the horns!