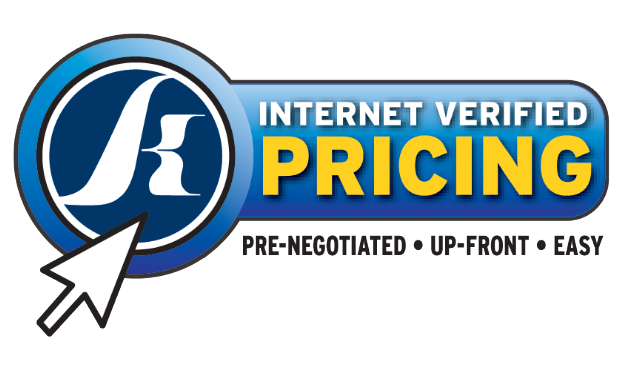 What is Internet Verified Pricing?
The internet has changed the way people shop for cars. Today, nearly every vehicle is listed for sale on the internet. Potential buyers can very easily compare hundreds of vehicles online, view multiple images of that vehicle, view the price and how it compares to other vehicles and view vehicle history reports. The reality is, if a dealer is not pre-negotiating their prices against other vehicles online, they will lose customers to those dealers that do.
We gather data from 40,000 websites to check our prices against our competition to ensure our Kayser customers get the best price and value for their money.
Internet Verified Pricing makes getting the best deal on your next vehicle much easier, quicker and provides all the facts and documentation necessary to have complete confidence you got the best possible deal?Everyday!