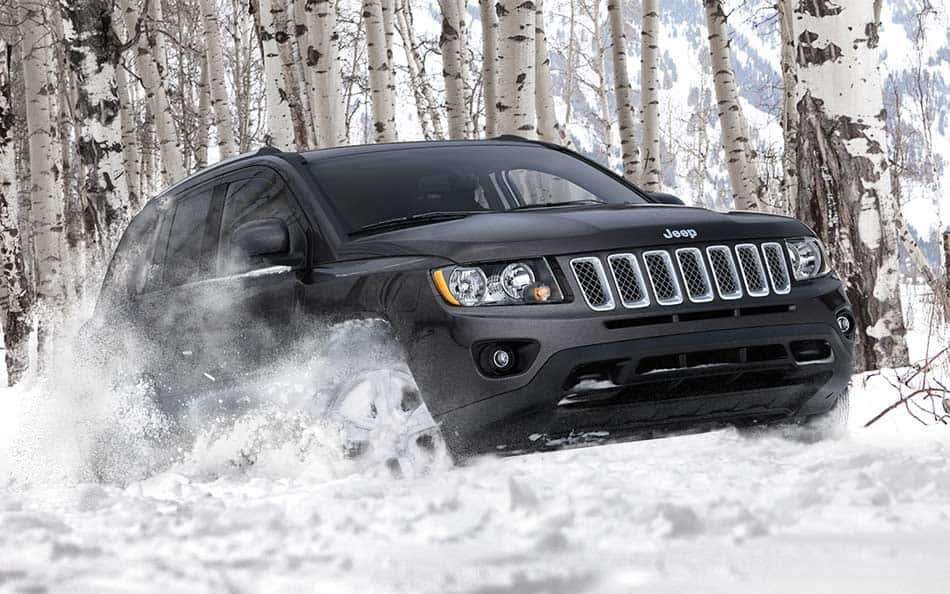 Poor Gas Efficiency During Winter? Here's Why and What You Can Do About It 
Have you ever noticed that you get fewer miles per gallon during the cold winter months? Here are several reasons why this occurs, and  what you can do about it. 
A car's engine takes longer to reach its most efficient running temperature in colder weather. This also means that the shorter your trip, the larger the impact on your gas mileage. 
Tire pressure drops in colder weather causing more of the tires' surface to touch the pavement. As a result the overall rolling resistance against your tires is increased. 
Many features that you do not normally use during the warm months such as heated seats, window defrosters and heater fans are now being used. These features wind up using more of your car's power and therefore using more gas. 
Leaving your car running to warm up before driving will also negatively affect your fuel efficiency, especially since newer vehicles no longer require you do this. 
The decreased grip of your tires on icy or snowy roads also wastes energy therefore causing your car to use more fuel. 
Using four-wheel drive uses more fuel. 
Now that you know some of the reasons why you get lower fuel efficiency, here is what you can do about it.  
1.  If you have a garage, use it. Not only will this help increase the initial temperature of the engine when you start your car, it'll be much warmer and more comfortable inside the car for you. 
2.  Avoid letting the car idle for long periods of time in order to warm it up. Instead, turn it on for about 30 seconds, then gently drive off. The engine will actually warm up quicker this way.  
3.  Try to combine trips whenever possible during in the winter so that you are not running a cold engine so often. 
4.  Be sure to check your tire pressure on a regular basis in order to keep them at the correct pressure.  
5.  If your car has seat warmers and defrosters, make a point to use these only when absolutely necessary.  
6. Check your owner's manual to find out what type of oil is recommended for cold weather driving conditions, and use it.  
If you notice that your car is not getting the best gas mileage, and none of the suggestions above help, give our service department a call. At Kayser Chrysler of Watertown, we are dedicated to making sure your car is running its best!